What is Quebec Law 25 and how does it affect Raptive creators?
With Quebec's Law 25, the Quebec province in Canada will require site visitor expressed consent for use of personal information, which may extend to targeted advertising similar to the EU's GDPR.
Any organization that handles Quebec residents' personal information must comply with the law, which includes Raptive because we sell ad spaces and pass along non-personally-identifiable user data. 
Beginning later in the week of September 18, 2023, we will serve our CMP (consent management platform) to visitors to your site from Quebec. Our approach to compliance for Raptive creators may evolve as industry standards form and regulatory guidance is released.
Do I need to do anything? 
You're all set! We will implement our solution on your site so your ads are fully compliant with Quebec Law 25.
When visitors in Canada's Quebec province first visit your site, they will be shown a pop-up giving them the option to consent to personalized ads. The look and feel may evolve as industry standards form and regulatory guidance is released.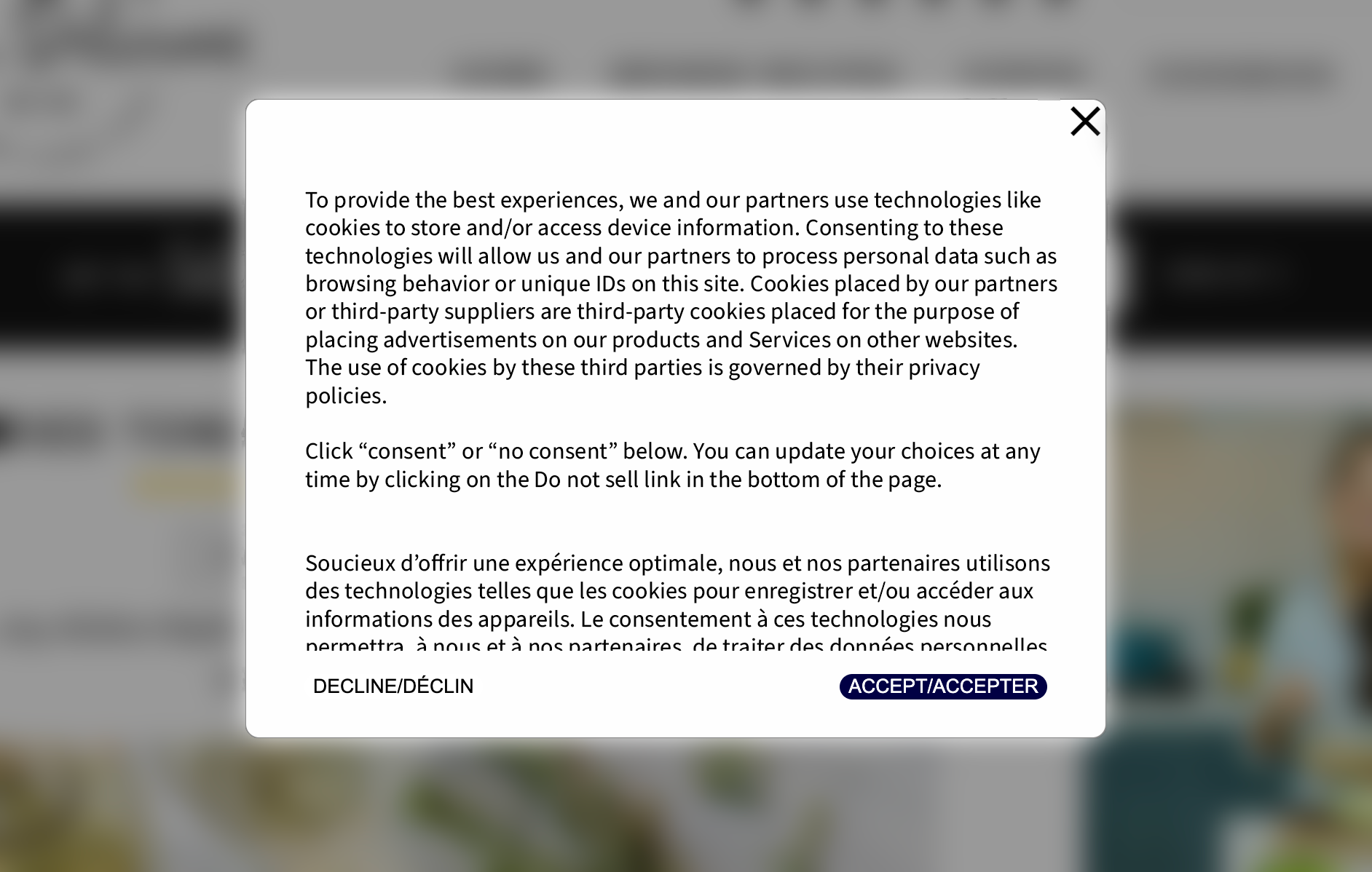 All sites that work with Raptive must use our CMP to ensure compliance.
What kind of revenue impact should I expect? 
We expect minimal revenue impact for most creators, but creators with a large amount of traffic from Quebec may see a larger impact depending on how many of your readers consent to receive personalized ads. We use industry best practices for our CMP to encourage high consent rates while staying compliant with privacy regulations.