Yes! With the Sticky Outstream video player, you can run video ads on your site without having to create your own video content.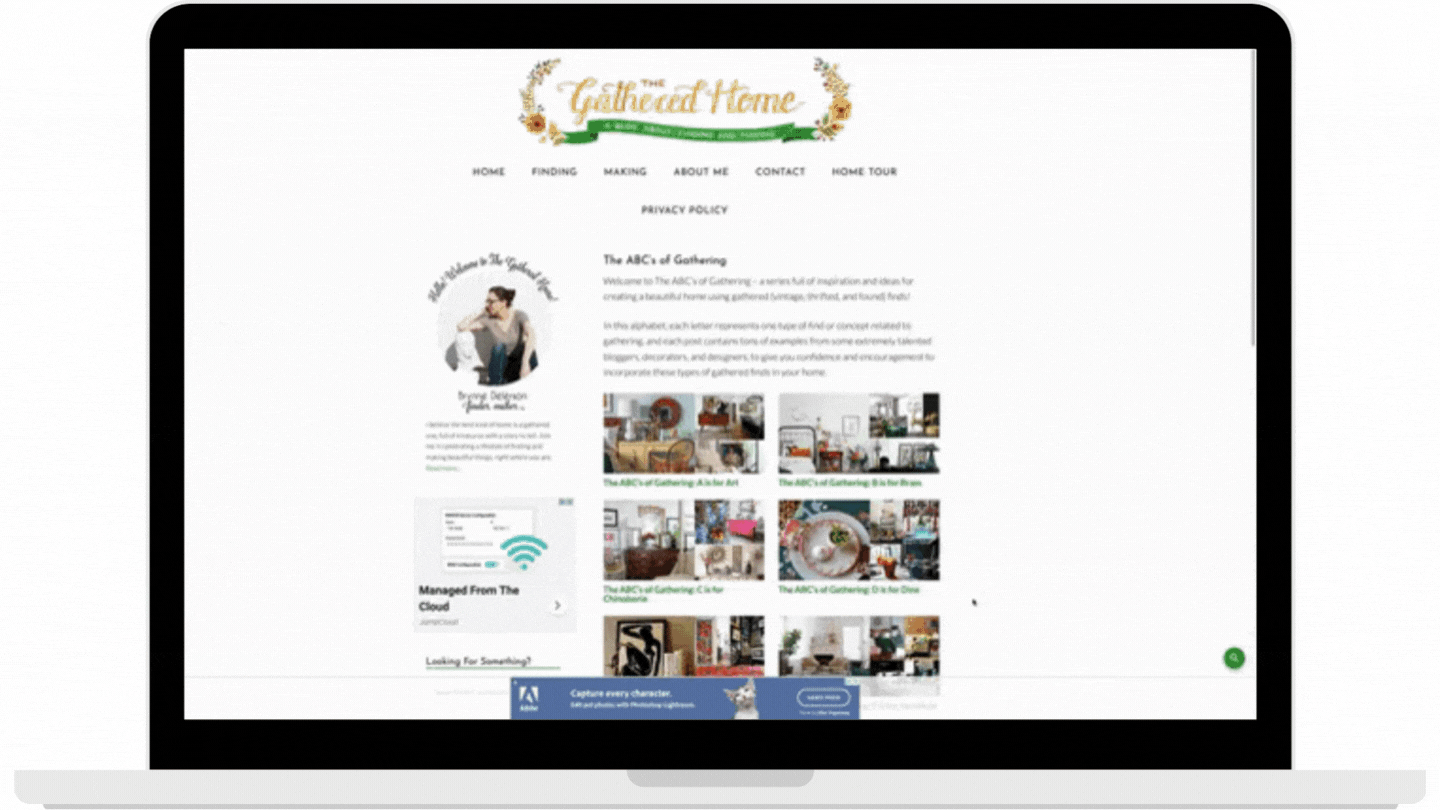 The Sticky Outstream player is a video player that only runs video ads – it's like playing a stream of commercials off to the side on your site.
Turn on Sticky Outstream on your ad preferences page
If you've turned on our "Auto-Optimize" option on the Ad Preferences page in your dashboard, we've already enabled this player for you, and you're earning more already!
If not, just head over to your Ad Preferences page and turn it on. You'll find the toggle under Video Options: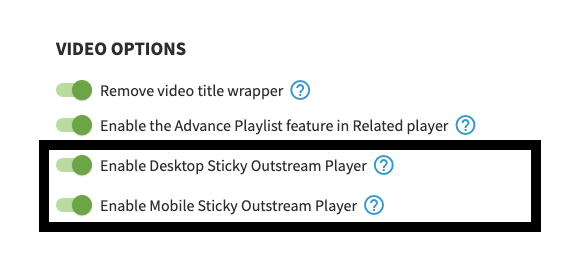 Since this video player does not require you to create and upload your own video content, you can start earning more as soon as you enable it.
If you are not currently running video ads on your site, you could see an RPM boost of 10–15%.
If you already run our other recommended video players, the Sticky Outstream Player can run on some additional pages on your site where the other video players do not. You may see a boost to your overall earnings of 0.5–3%.